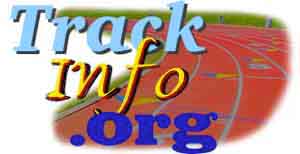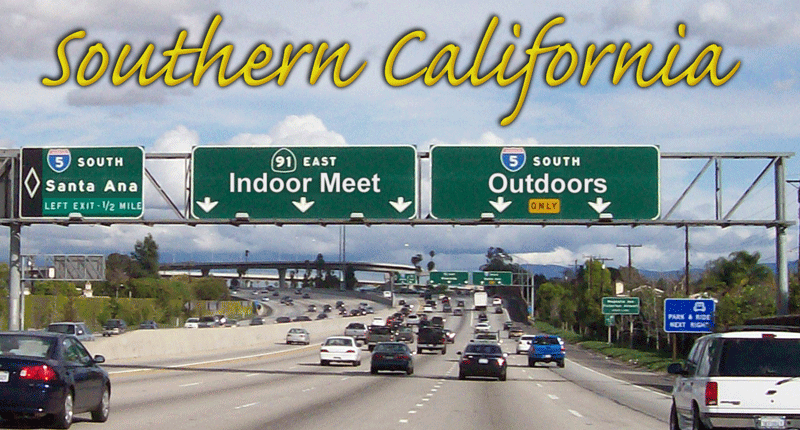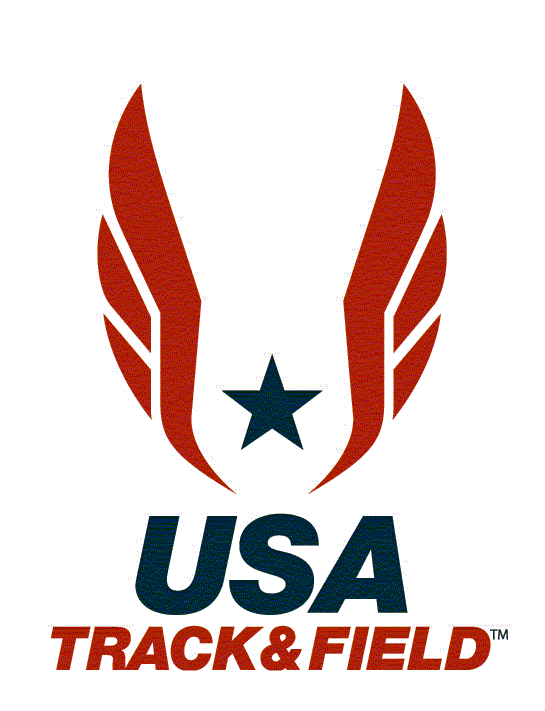 Southern California Indoor Meet . . . Outdoors

Sunday, February 18, 2018
Mater Dei High School, Santa Ana


While this is primarily a Masters meet, Open or Youth athletes are welcome.
Rain or Shine! And we mean it.
Entry fees: $20 for a single event, $30 for unlimited events.
Since there are no Indoor track facilities in Southern California, we are holding this meet on an outdoor track. The intent is to offer all the indoor distances. Really we just want to provide the opportunity for you to run whatever event you want. We are also offering odd distance races to see if we can get enough interest to make a race happen. After the list of "indoor" events are over, we will hold any events we have competitors and appropriate facilities for, the 100m has always been popular and is a guaranteed event.
We are unable to host hammer, javelin and steeplechase at this facility.
Note: Previously we offered specific Odd Distance races, to luke warm response. Thus we will run standard distances this year, however:
If there are two or more competitors interested in running any distance, we will hold that race after the 100m at about 3 p.m.
Further note: We have DMR, 4x400 and 4x800 relays on the schedule. If there is no interest in those events (a likely situation) we will jump forward to the 100 and subsequent odd distance races as soon as the 200 is concluded.
Track Events

Field Events

9:45 a.m.

3000 or 5000 race walk by special request, judged walk

10:30 a.m.

10000 by special request after the walk, if competitors show up

11:30 a.m.

Indoor Pentathlon first event 60 hurdles for pentathlon

11:45 a.m.

3000 or 5000 meters if we have competitors

Noon

Weight Throw

1 p.m.

Mile

High Jump

1:15

60m Hurdles

Pole Vault

1:25

400 Lets see if we can get a field for 300 meters later

Long Jump

1:45

60

follows LJ

Triple Jump

2:10

800 We can run the 600 meters later with the pentathlon 1000

Follows WT

Shot Put Guarantee one flight will start after 1 p.m.

2:20

200

Follows SP

Discus

2:45

Distance Medley Relay

If there are pentathletes there will be an extra flight of:

1000 This is part of the Pentathlon, so when it happens everybody else is welcome to try this distance

2 p.m.
approximately

High Jump
or

4x800 Relay

Long Jump
as necessary for pentathlon

4x400 Relay

Additional non-championship events--time permitting--follow if there are interested competitors.
Based on past history, we expect to hold 100m and Discus

100

300m Hurdles

Other events by request

At this time we cannot hold a Javelin or Hammer on these facilities
Automatic Timing
Note: we will have cones instead of a legal curb, valid for record purposes.
Women before Men
Oldest to Youngest
All Age Divisions (including Youth and Open) are welcome to participate
Age divisions might be combined to make a competitive field
Maximum spike length 7mm only!
USATF Membership Required
5 year age groups for 30 and over.
Please bring your own implements and poles, or arrange to borrow from competitors.
* The school will not provide implements or poles--please don't ask.
Entries:
Day of meet registration is the only way we currently expecting entries. Some people have expressed their desire to register early. If you wish to fill out the entry form early, you can print out the entry form below and either bring it to the meet, or e-mail me the same information on the entry form and pay below. You will still be expected to check in and declare your events the day of the meet.
Single Event, Pre-Registered $25
Unlimited Events, Pre-Registered $35
Directions:

View Larger Map
Parking will be in the East Lot, enter off Edinger, east of Bristol. The track entrance is southwest of the south end of the parking lot.
Just south of Bristol St. and Edinger Ave.
Bristol St. is an exit off the 5, 22 and 405 Freeways (from the 5 or 22 go south, from the 405 go north)
Perhaps more efficient, Edinger Ave. is an exit from the 55 Freeway (go west).
Contact
Andrew Hecker
(805) 642-3879

P.O. BOX 7793

Ventura, CA 93006